Cheese Manufacture
Cheesemaking Property 2020 Growth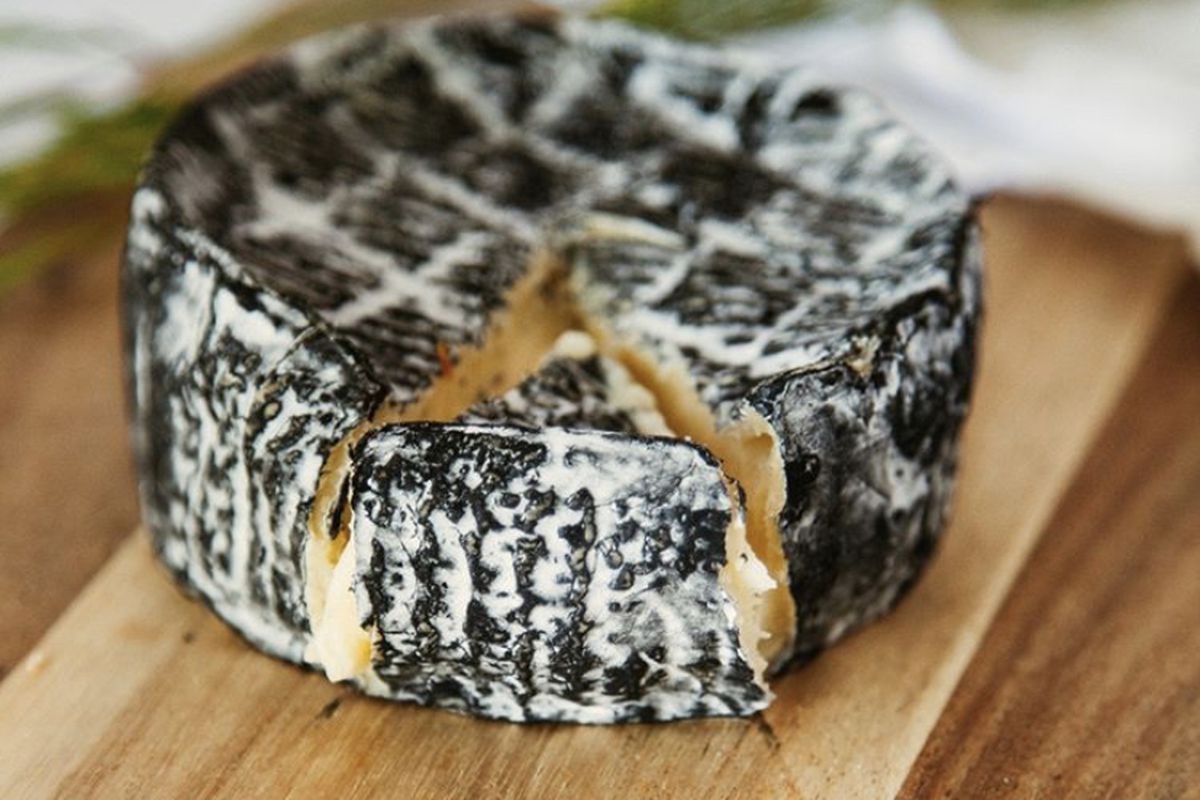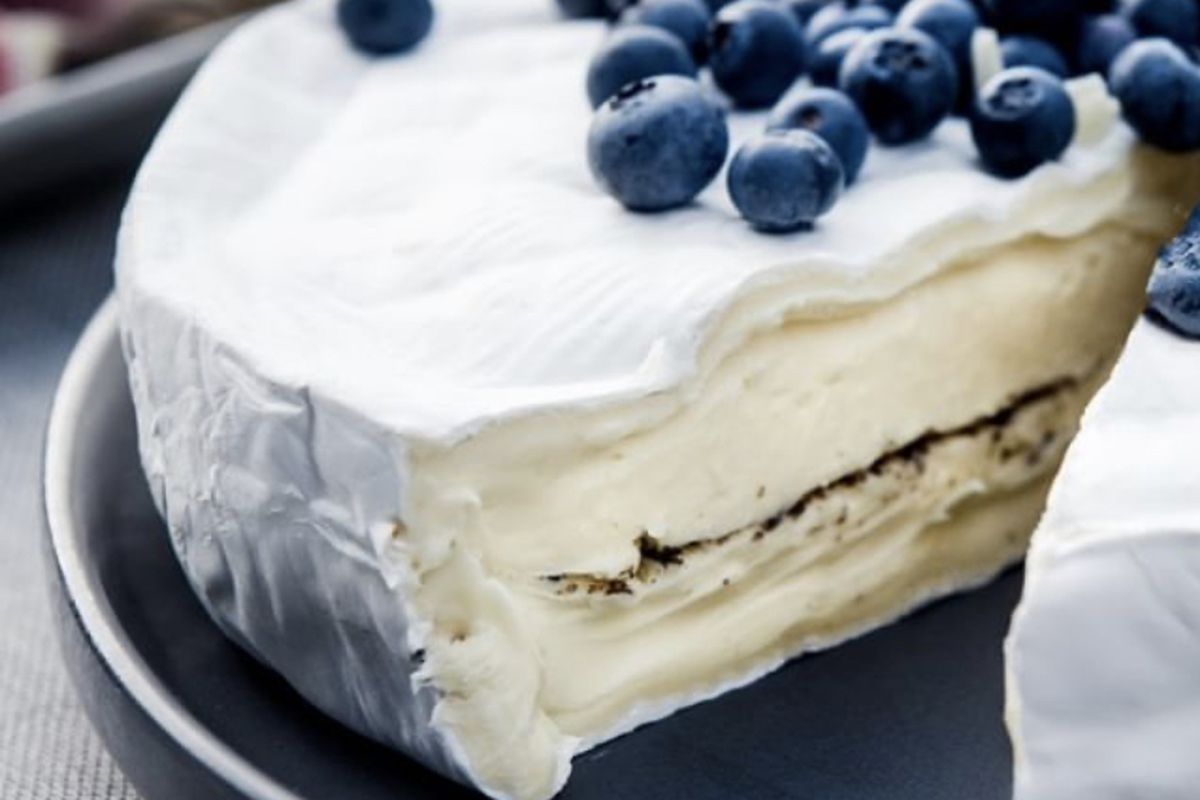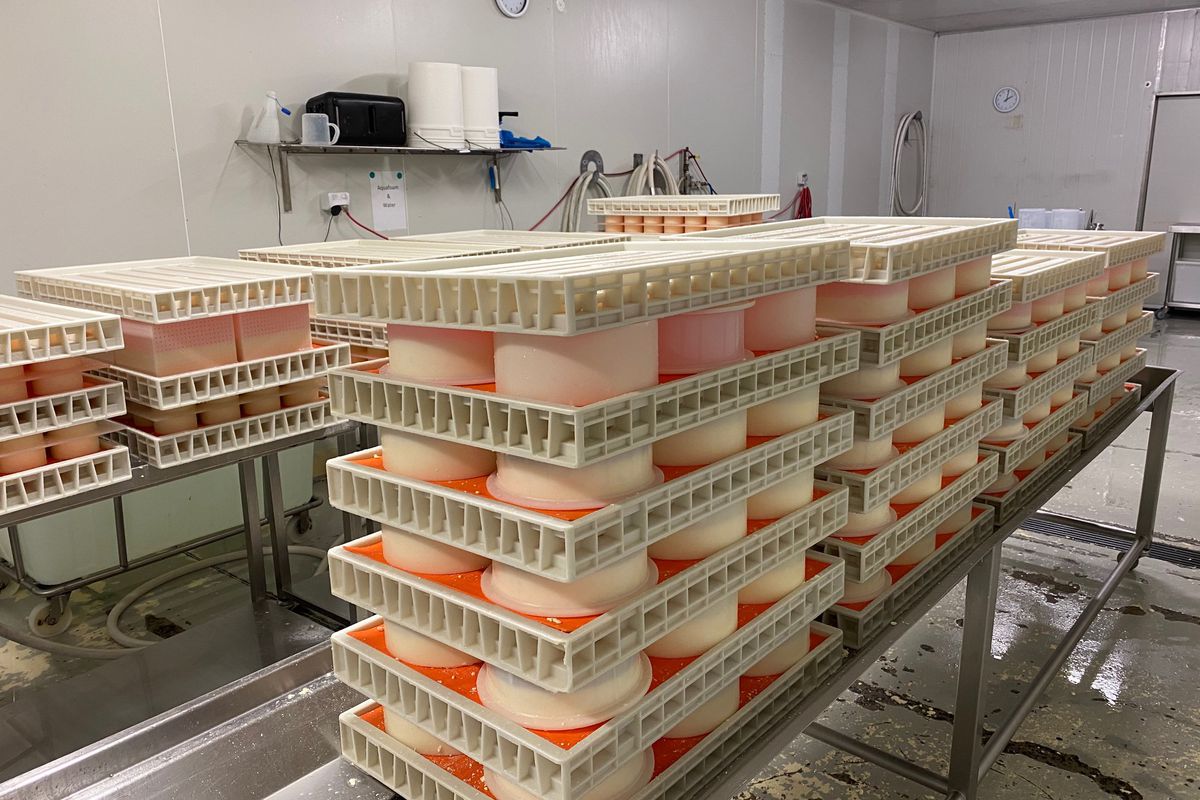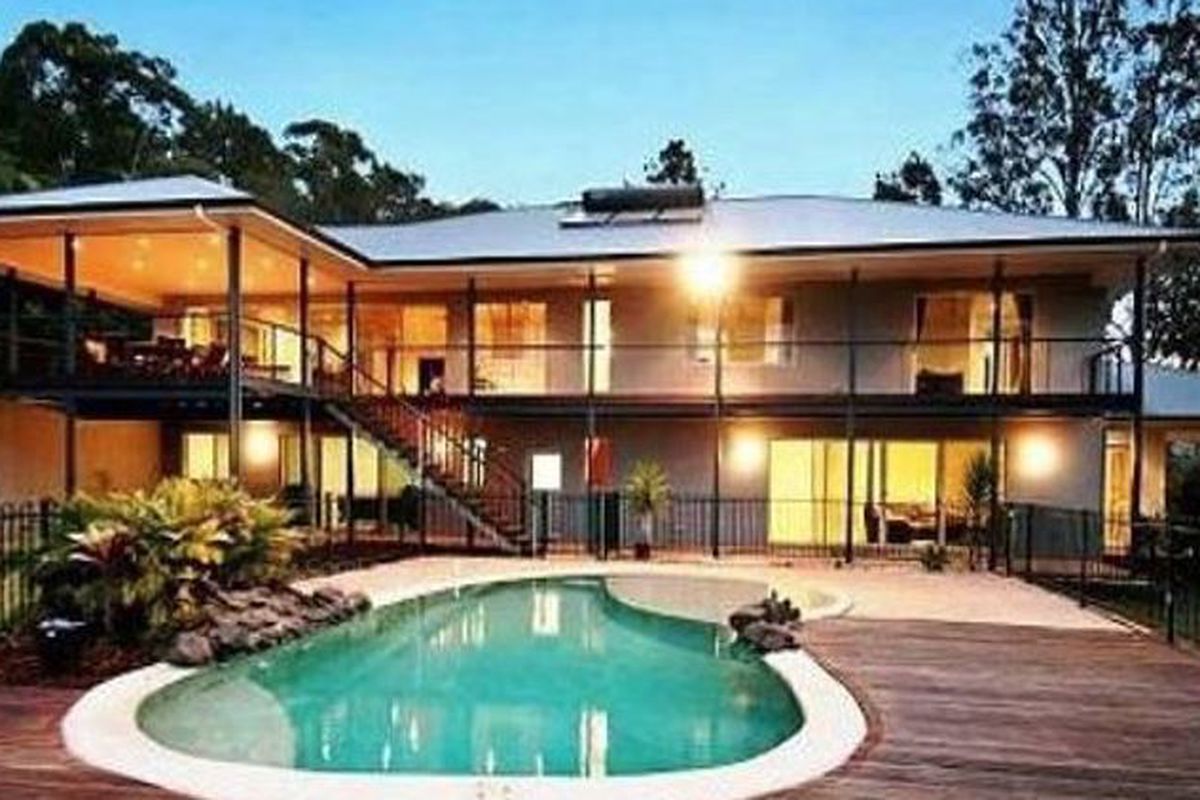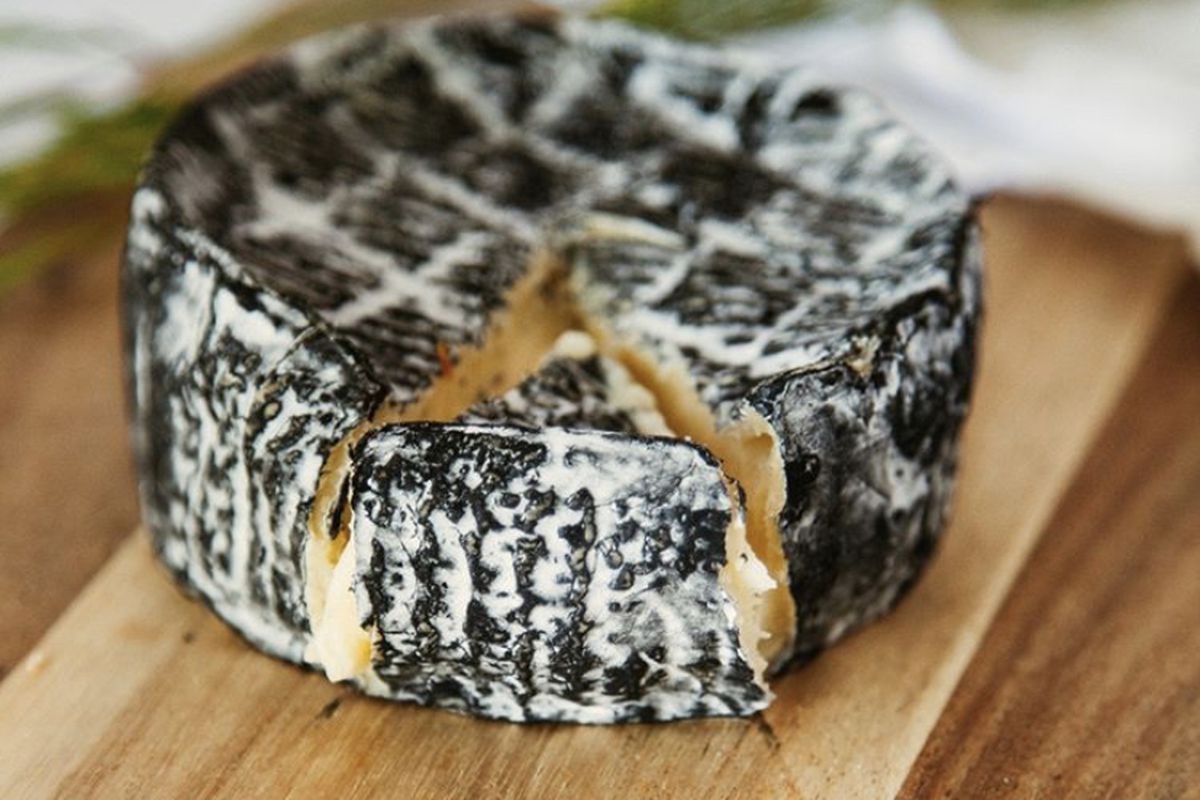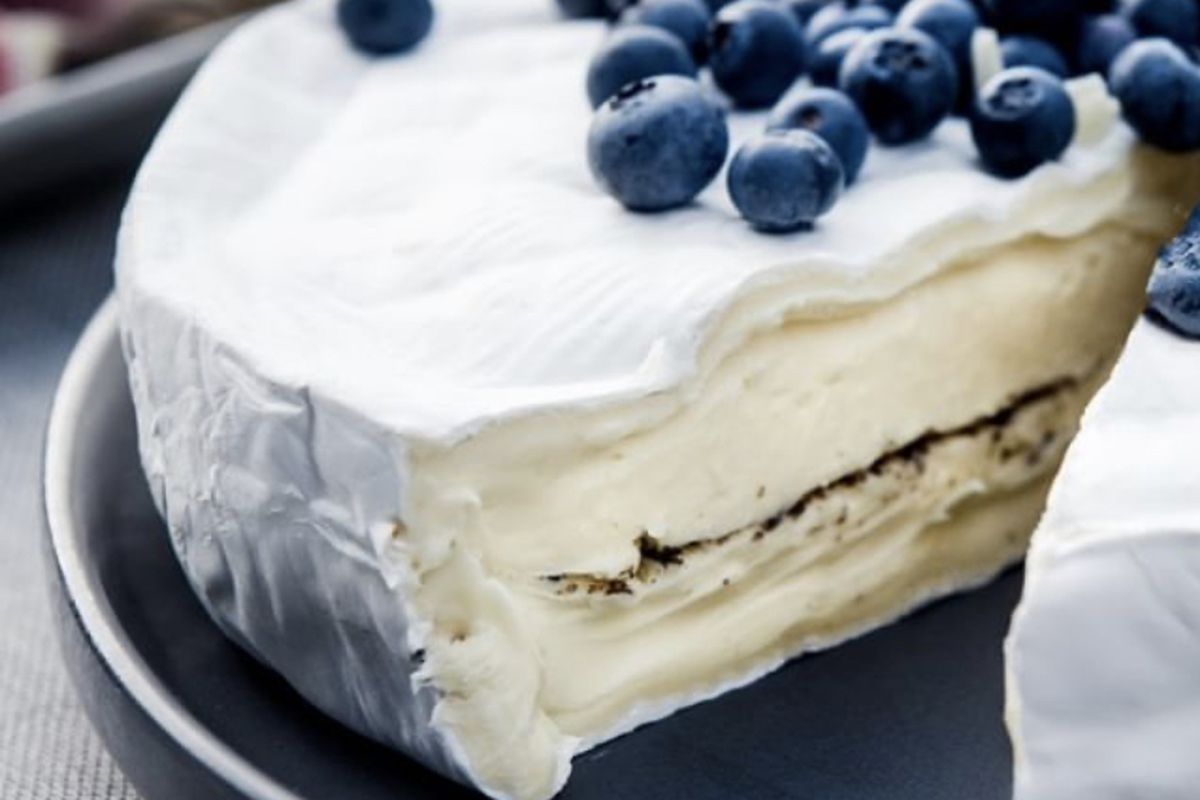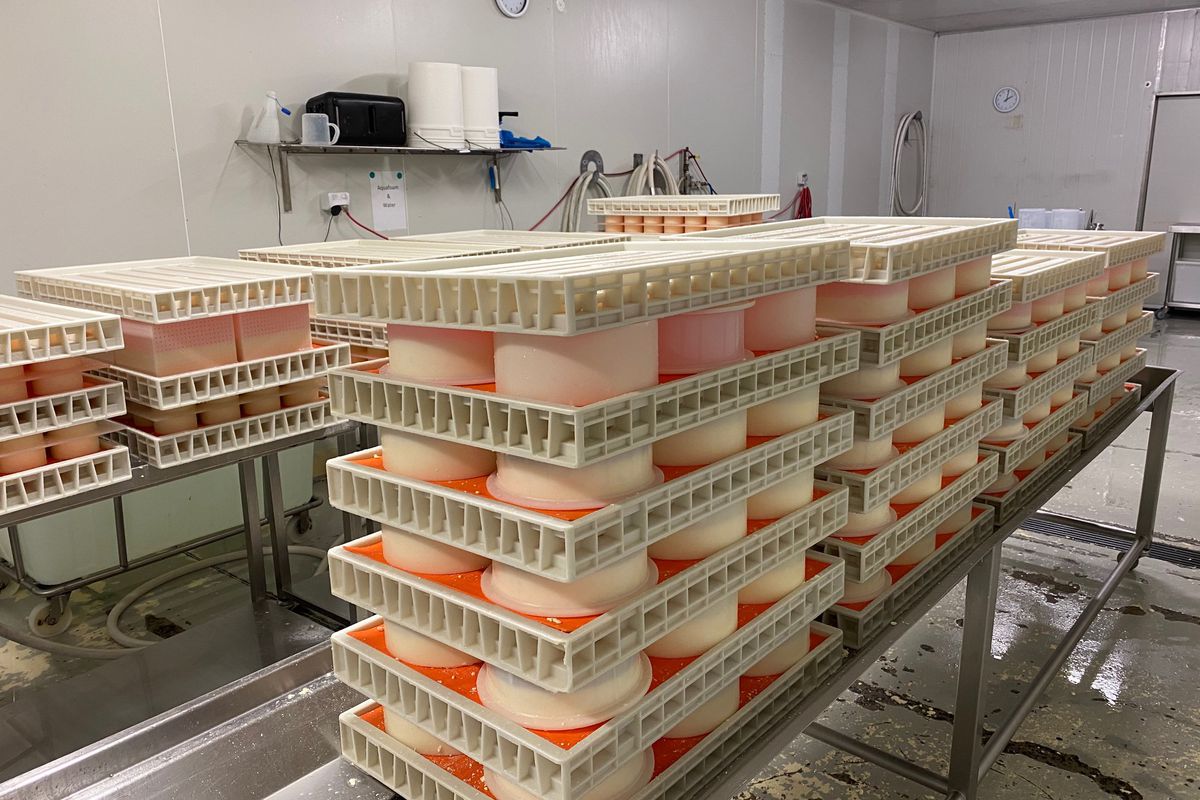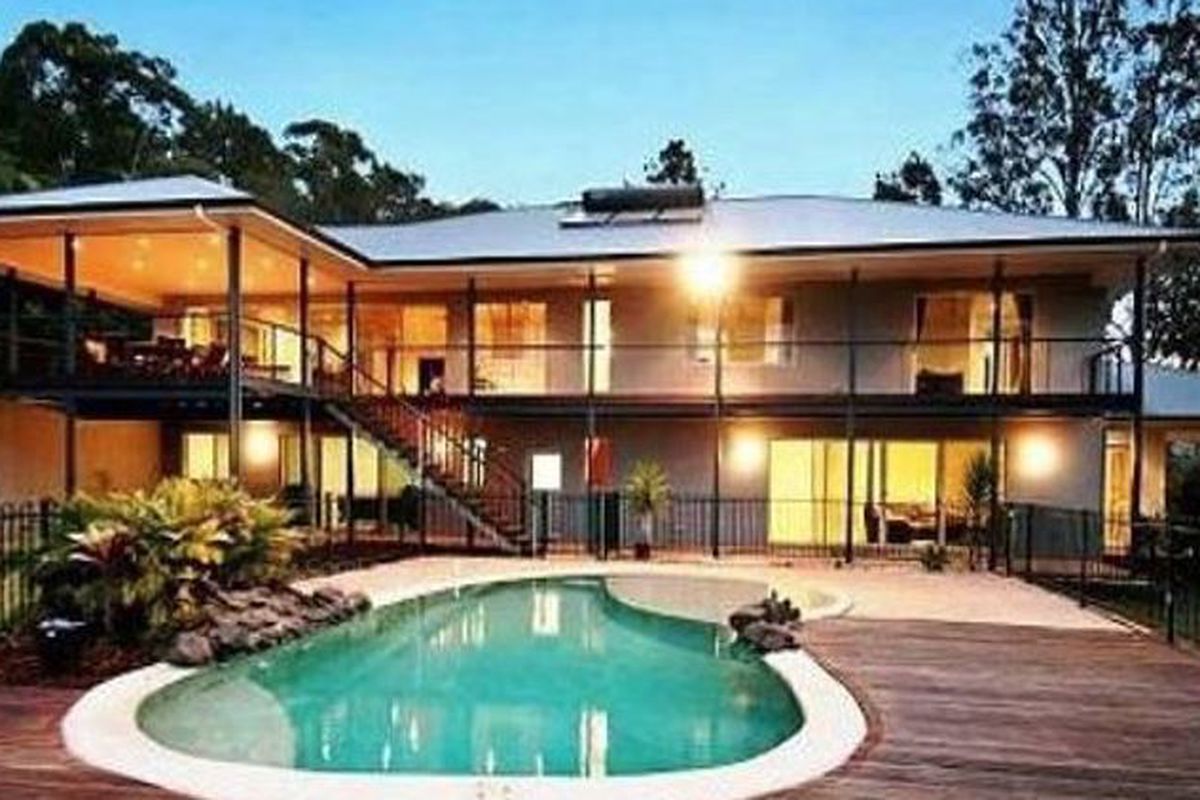 Description
What more could you want?
A great Cheesemaking Business.
Nearly 10% Growth in Sales in FY2020.
2021 On Track for nearly 25% Growth in Sales
Ebitda on track to increase by 45% in 2021.
Property Prices Increasing as well.
Are you looking for a lifestyle change!
Would you like to sit back and sip wine looking out over your beautiful 6-hectare property while eating you own hand made cheeses?
Would you like to run your own profitable business, from the luxury of your own home?
Or would you like to just use the property as a holiday home, while you run the business remotely, like the current owners do?
This business is a great opportunity to get into the cheesemaking industry, with systems, a team and management all setup and been with the business for years.
Systems have been setup, so the current owner can work remotely.
The cheesemaking factory is actually on your own property, so no additional overheads.
The property itself is a Rural 5 Hectare Property which includes a Dairy in the Shed.
7 bedrooms, 2 kitchens, 4 living areas, 2 full bathrooms and a master suite with large ensuite and walk in wardrobe.
It also includes 2 extra toilets, 2 car garage and a pool and spa outside.
The home is made up of two separate residences, one upstairs and one downstairs, with upstairs currently resided by one of the cheesemakers.
For your chance to find out more about this great opportunity, please do not hesitate to give me a call, or email me on [email protected]
Enquire now to be sent a Confidentiality Agreement/NDA. Once submitted we will forward you a copy of our Information Memorandum for this business.
The business images shown are for illustration purposes and may not be an exact representation of the business.
Property Location